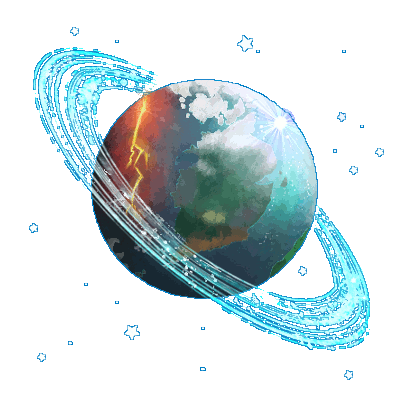 "Anyone who has never made a mistake has never tried anything new."
― Albert Einstein
about Me
I am Pulkit. I am one of the youngest community builders in India. I have worked with 50+ communities and have mentored 200+ folks, even having experience of hosting events such as IO Extended Universal, etc. even though I am a student, I am currently working as an author at FreeCodeCamp and previously was working as a Full Stack Developer Intern at TechVraksh.
I am also one of the youngest event ambassadors at Deeplearning.ai as well as a student expertat Postman and is working on ML ( specifically with TensorFlow & TensorFlow.js ) for the past 1 - 2 years.
As of now, I am the lead organizer of PUG, CNCF Navi Mumbai, Assistant organizer at TFUG Chandigarh, Events & Workshop Moderator at Michispotligh, Community Lead at DEVSTRONS' & Event Organizer at MLH.
Experience
Skills
200+
Mentored
Mentored 200+ folks!
10+
awards won
you may check some in the achievements section!
100+
Communities
I am a community person!
100+
projects finished
even small project counts!
Want to hire or work with me?
you May check my resume below or you can contact me on this email id: pulkitsingh@pugroups.co

Resume
Languages
FrameWork
Technologies & Tools
Other cool skills!
Testimonials
"​I was particularly impressed by Pulkit's ability to handle the community and his constant enthusisam—effortlessly. That skill often takes years to develop among professionals, but it seemed to come perfectly naturally to him."
Aanchal Mishra

Intern, Postman
"​It is really cool what is he doing at such a young age and also helping the community, continue doing such awesome work!"
Rishit Dagli

Fellow'21, MLH
"​​Pulkit is a self driven person who is motivated to go lengths to learn and explore new opportunities at such a tender age. His self motivation inspires others to try hands in field of AI. I wish him great success and many more great experiences and learnings in life."
Aashi Dutt

Organizer TFUG Chandigarh
"​​Pulkit is a cool, calm and talented person with lots of enthusiasm in him. His persistent efforts to carry out several activities always helps others to see the best in him. I wish the best of everything to him to excel in life and move ahead in life with several new endeavours."
Hemang Sinha

Co-Organizer
Programmers Universal Group
"Pulkit is communities person and his passion about learning and contributing is amazing at this age."
Avinash Dalvi

AWS Community Builder
"​Pulkit is a very promising student. He is tech-savvy and quite ahead of his time. He is having a progressive mindset that sets him apart from other students or people. He is also a humble person always ready to accept change and help others. He is having good skills for web-designing and at such early age is able to make use of the computer as a tool. He has good programming logic and is capable of upgrading to program AI. He is fascinated by AI and all curious to learn about same. At this age where other students are coaxed to learn or study, he is already a member of a professional community of programmers and capable of teaching programming to others.Pulkit is an inspiration to his fellow mates and us as well. He is charming and diligent that makes him a lovable student. Best wishes to Pulkit for his bright future."
Dr. Vishal Varia

GEG Ahemdabad Lead
"​​Very enthusiastic and hardworking person. Always looking for new challenges to overcome👍👍"
Shaurya Guliani

AWS Community Builder
Contact me
Navi Mumbai, Maharashtra, India